the summons
WELCOME TO THE SUMMONS PAGE WHERE YOU WILL FIND ALL THE SUMMON MATERIA IN FINAL FANTASY VII.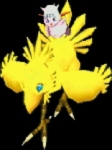 CHOCO/MOG
YOU CAN FIND THIS MATERIA, ACTUALLY IT IS GIVEN TO YOU, WHEN YOU TALK TO THE CHOCOBOS AT THE CHOCO FARM. THEY WILL DO A LITTLE DANCE AND THEN DROP THE SUMMON MATERIA.
---

SHIVA
YOU CAN RECEIVE THIS SUMMON BY PRISCILLA AFTER YOU HAVE RESCUED AND SAVED HER LIFE FROM THE MONSTER AT THE BEACH IN JUNON.
---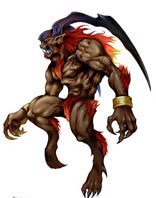 IFRIT
THIS HELL BEAST IS FOUND ON THE CARGO SHIP AFTER YOU HAVE BEATEN THE BIRTH OF JENOVA.
---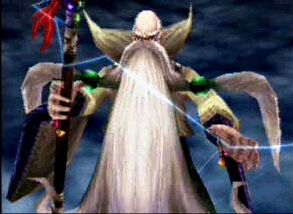 RAMUH
HE IS LOCATED AT THE CHOCOBO JOCKEY'S WAITING ROOM AT GOLDEN SAUCER AT THE UPPER RIGHT CORNER (THIS IS THE ROOM BEFORE YOU RACE TO SET YOU AND YOUR GROUP FREE FROM THE PRISON).
---

TITAN
THIS GIANT IS LOCATED AT THE OLD RUINS OF THE GONGAGA REACTOR (AT THE VERY UPPER PART OF THE RUINS, YOU WILL EVENTUALLY FIND IT).
---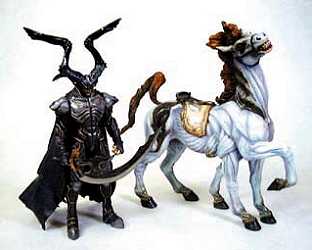 ODIN
THIS WARRIOR IS AT THE MANSION OF NIBELHEIM. YOU HAVE TO UNLOCK THE SAFE AND DEFEAT THE CREATURE AFTERWARDS. here is how you unlock the safe: turn the knob to the right until it says 36, press ok, turn left until it says 10, press ok, turn it to your right till it says 59, press ok, and finally turn to your right to 97, press ok.
---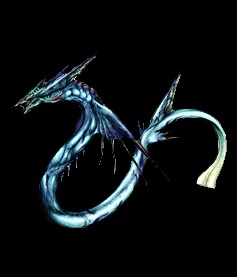 LEVIATHAN
THIS SERPENT IS GIVEN TO YOU BY GODA ONCE YOU HAVE DEFEATED HIM WITH YUFFIE AT WUTAI INSIDE THE TOWER ( THIS IS YUFFIE'S SUB-QUEST).
---

BAHAMUT
YOU CAN CLICK THIS IMAGE OF THE MIGHTY DRAGON. JUST CHECK OUT HOW AWESOME BAHAMUT IS (I KNOW THIS IMAGE IS FROM FFIX BUT HEY IT'S STILL BAHAMUT!). BAHAMUT IS LOCATED AT THE TEMPLE OF THE ANCIENTS AFTER YOU'VE DEFEATED THE RED DRAGON.
---